Page 2 of 2 •
1, 2
Sorry iron bark you got the right idea I was explaining but it is around the wrong way!! Which would make the front of the tray a riffle as the wash leaves the tray . I will try and get a pic of what I mean ! In the meantime Whiskers is right take it off !!
Hi James i do not quite under stand 1/ do you mean to put some plastic criss cross from the bottom of a bread crate in the bottom of the gold tray with a riffle on it where the water changes direction can you put some photos on of yours with out the water it makes it easier to under stand 2/ yes can do that 3/ will have to think about it
thanks john
Thanks Ark pictures make life easier
regards john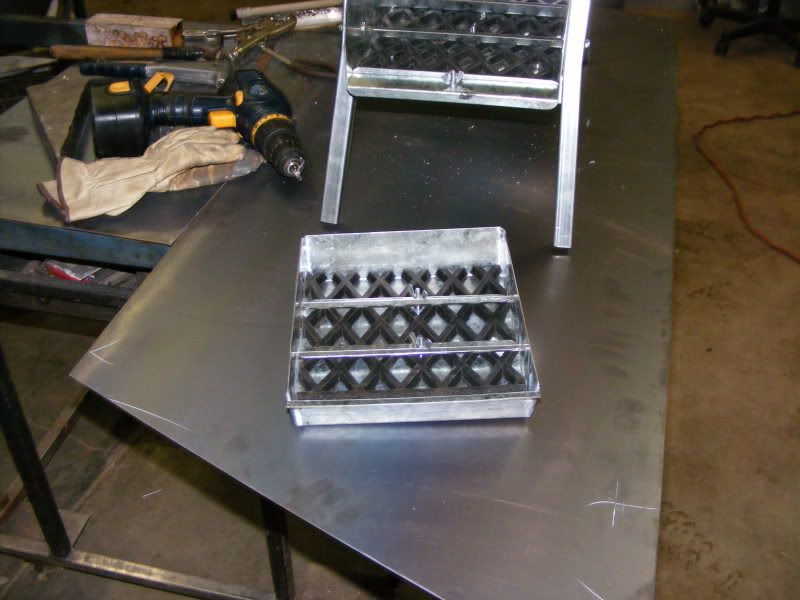 The edge to the front is about 6 mm and is parallel to the bottom and the front of the tray is angled backwards ! Like a riffle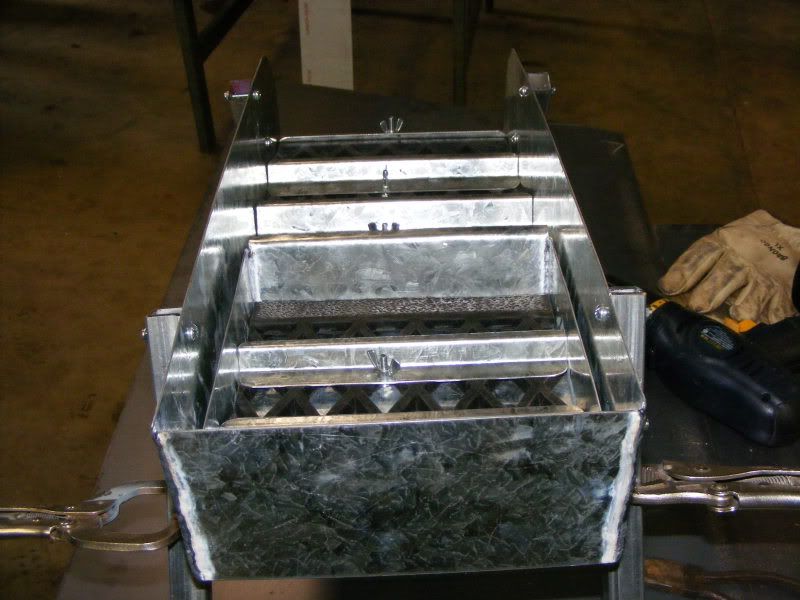 Sorry mate I got the numbers mixed up in the last post there fixed now. But this is what I mean photo one is how the tray sits in the unit. Photo 2 shows the tray I use a rubber floor mat in the bottom of the tray works well. Cheers.
Thanks Ark i will try and alter it
regards john
Yes i see and under stand will try and have a look at over the weekend
thanks for all your help James and Ark all the best john
You have done a top job mate and i know you are going to have a ball with your new Banker. cheers James
Well done ironbark ! Now read Whiskers posts on the set up ,angles, top and bottom hoppers! Some may dismiss these things but yrs ago I stood beside Whiskers and we dug the same gutter ! He obtained about 25% more gold than I did because I was not paying enough attention to the angles of the banjo ,especially the bottom hopper !
Here's a pic to wet your appetite !! All from a banjo such as you are making !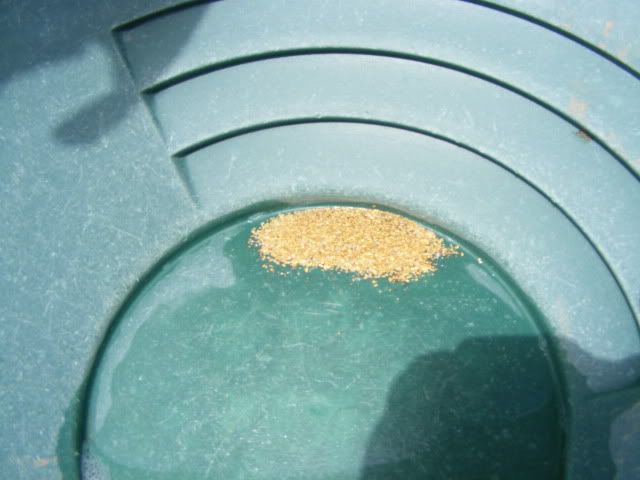 Page 2 of 2 •
1, 2
---
Permissions in this forum:
You
cannot
reply to topics in this forum