Thought I would post some pictures of gold found in last few days with the 18" xcoil on the 7000.
These are all found on a patch in vic that has been hammered by a few guys with the 7000, 5000, 4500 and sd2100 all with various coils.
Only a few hrs spent there but finder is very happy with the coil so far.
Larger nugget weighed 12g when washed and was found at a conservative 2 foot at base of tree. Not detectable with 14"
Second was .23 washed at conservative 8 inches.
3rd nugget was found about half inch deep but sounded like a much larger target. Finder was surprised at size expecting a much larger target.
I cannot take credit for finding these, l have lent my coils and adaptor lead to my good mate for the weekend. 
I'm very happy for him.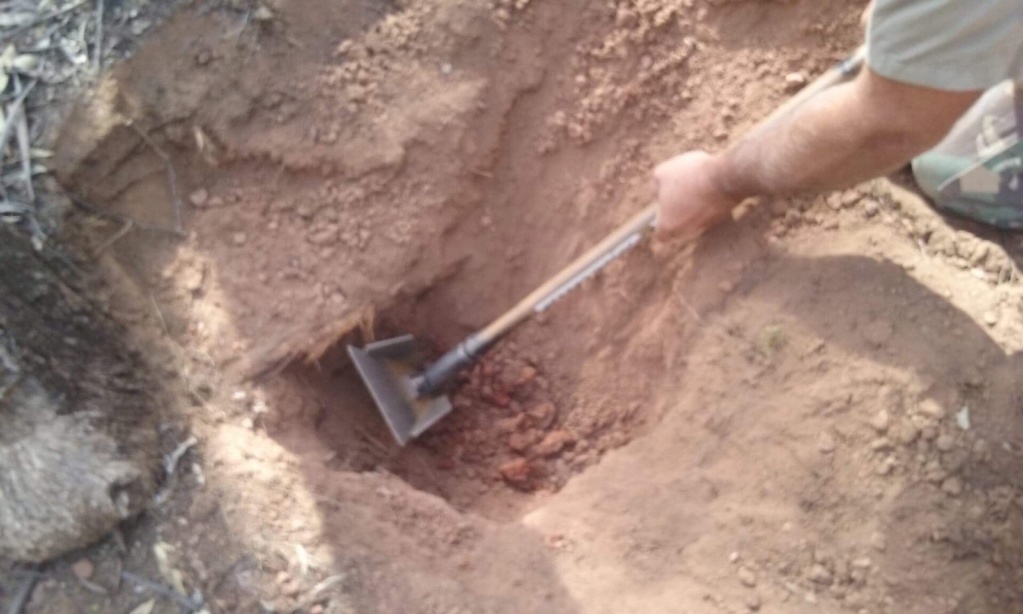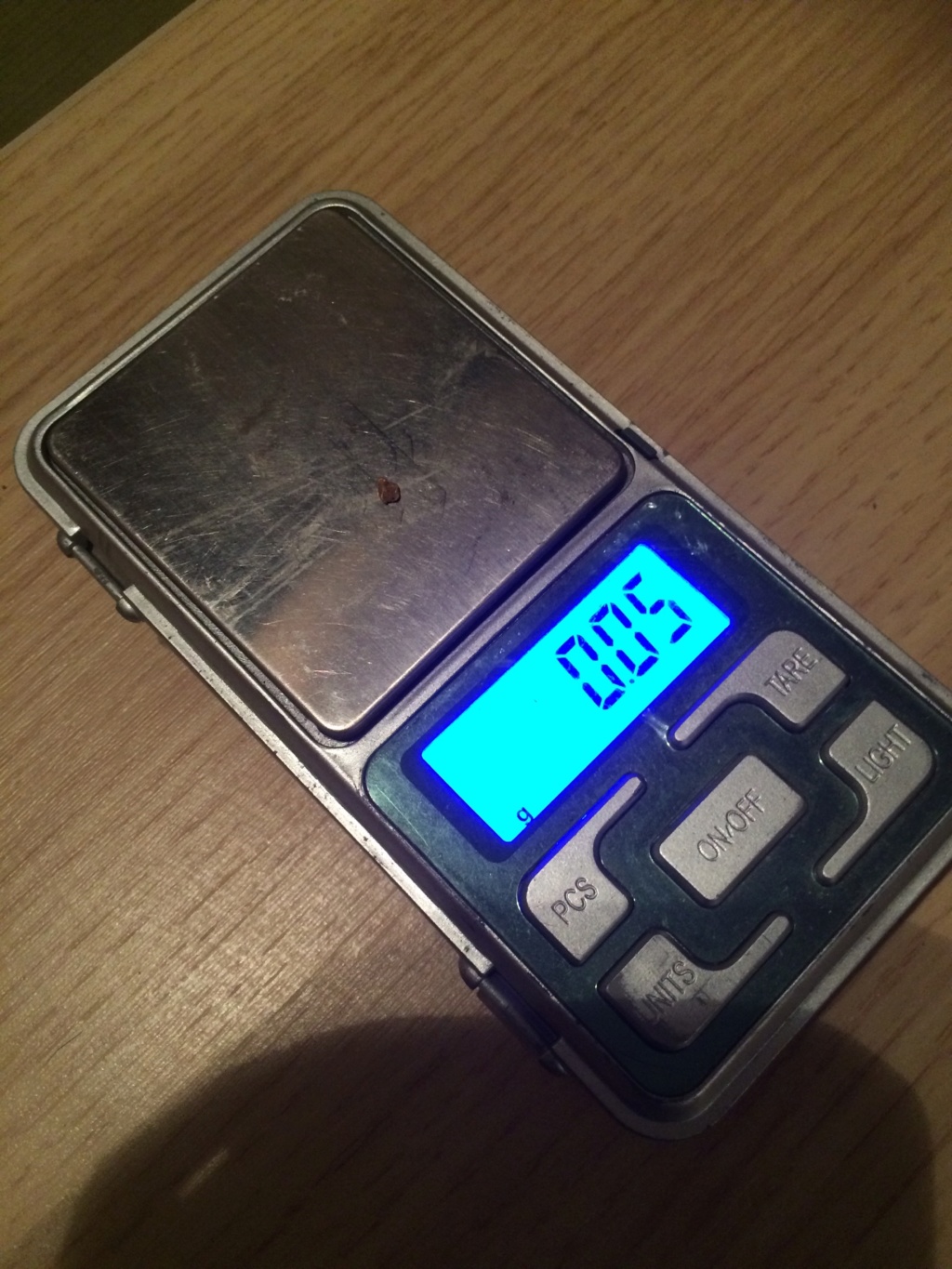 Travelergold

Contributor Plus





Number of posts

: 212


Registration date :

2017-04-24



Eventually found the pics I Guess you will be getting a big thank you Cheer

TOMBSTONE

New Poster





Number of posts

: 19


Registration date :

2012-10-11



Very nice, thanks for posting the report and the pictures, that bigger one is a beauty, and on the deep side as well, but hey I did say those coils will punch deep.
cheers dave
Well done to your m8 & thank you for posting his finds up for us Travelergold.
I have no doubt, there will be some eye opener finds to come in the not so distant future, from people using these new line of aftermarket "X-Coils" coupled to the GPZ 7000.
I also have no doubt that when hunting over undisturbed, virgin, gold bearing nuggety ground, these new line of aftermarket coils, designed for use on the GPZ 7000, will set new levels of in-ground performance over positive target signals, the likes we have never seen before. They are simply years ahead of their time.
Cheers Kon.
12 grammer from 2 feet, can't sneeze at that.
Nice slug and cheers for sharing.
---
Permissions in this forum:
You
cannot
reply to topics in this forum