How confusing, ran into the Park Ranger at Steiglitz today! After reading the litreture (prospecting guide)given to me when buying my Miners right in the Geelong state offices. My hubby and i decide to go detecting in the Historic Park!
This is not allowed!
Nowhere in any area of Steiglitz can you detect. Information is miss leading
ha ha ! Annoyed and looking for next adventure to start!

k-girl

New Poster





Number of posts

: 3


Registration date :

2013-03-01



Hi K-girl and welcome to the site. I got this of Parks Victoria web site and a cording to this you can prospect but with a pan only. No detecting but panning yes and only in a curtent area.
Wombat
it's a bit jumbled up but just pan down and you will come to the prospecting section.
Steiglitz Historic Park
Photo | Video
Share this page
Facebook [url=http://twitter.com/intent/tweet?status=Check out Steiglitz+Historic+Park at Parks Victoria http%3A%2F%2Fparkweb.vic.gov.au%2Fexplore%2Fparks%2Fsteiglitz-historic-park]Twitter[/url]
http://parkweb.vic.gov.au/_design/asset-builders/location-added 18375
Plan my journey
[url=http://parkweb.vic.gov.au/journey-planner?&journeyName=Directions to Steiglitz Historic Park&locationAssets=18375&locationAddresses=1~blank]Get directions[/url] Add to new journey View journey planner
Loading map
a3411076-1ee4-766c-e040-a8c0ac642022 http://parkweb.vic.gov.au/_design/scripts/mapping/getlocationinfo http://parkweb.vic.gov.au/_design/ajax-requested-content/get-add-your-photo-url http://parkweb.vic.gov.au/_design/ajax-requested-content/get-add-your-video-url
Parks Victoria does not guarantee that this data is without flaw of any kind and therefore disclaims all liability which may arise from you relying upon this information
Loading data
N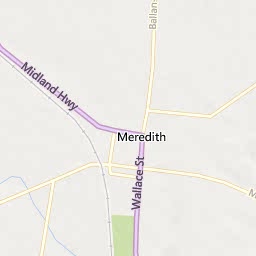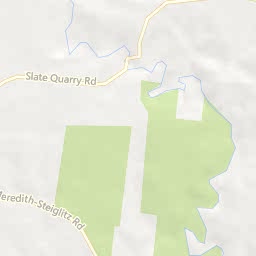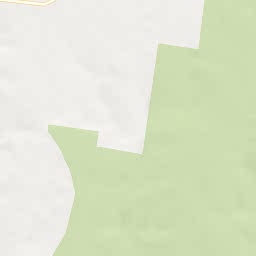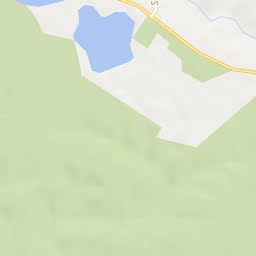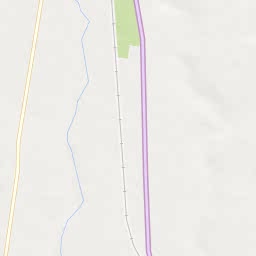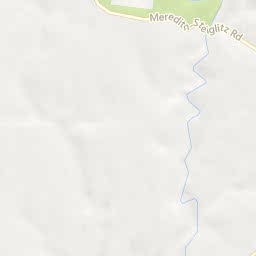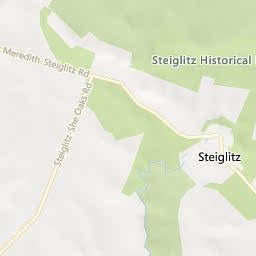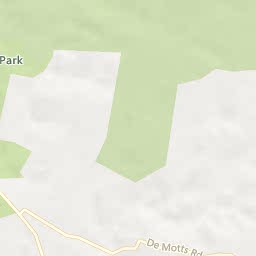 2500 feet1 km
2013 Microsoft Corporation
2012 Nokia
Map tools
Email
Print map
Save map
Show Legend
Road
Aerial
Road
Show on Map
Parks
Facilities
Heritage sites
Visitor sites
Points of interest
Roads/Tracks
Park access
Moorings
Nav aids
Boating zones
Add change of condition
Change of conditions




No change of conditions apply

Fossicking for gold
Medium walk / Day walk
Short walk
This park has been rated 0 stars by users0 visitor ratings
Situated between Geelong and Ballarat, Steiglitz is almost a ghost town today but in the 1860s and 1890s it was a busy goldmining township with hotels, shops, churches and a population of over 1000. At the height of the 1860s gold rush, Steiglitz township had more than 1500 residents, four hotels, a newspaper, a variety of shops and even an undertaker.
Now most of the town and its surroundings are included in the Steiglitz Historic Park. Enjoy a pleasant bushwalk, relax with a picnic or pan for gold. Of course, a trip to the park wouldn't be complete without a visit to the Steiglitz Court House, with its display of photographs, maps and relics of gold year. The court house is open on Sunday and public holidays, and at other times by arrangement.
Aboriginal Traditional Owners
Parks Victoria acknowledges the Aboriginal Traditional Owners of Victoria - including its parks and reserves. Through their cultural traditions, Aboriginal people maintain their connection to their ancestral lands and waters. Further information is available from Aboriginal Affairs Victoria AAV and Native Title Services Victoria
Popular things to doPanning for gold
Gold panning is permitted only in the section one kilometre downstream from the Meredith Road Bridge on Sutherlands Creek. Prospectors with a miner's right are permitted to use pans, cradles and hand tools within the creek bed only. Please protect the creek bank environment.
Walks from Steiglitz Courthouse
Deadman's Loop - 5.4km, 1hr 45mins - Moderate to Difficult (yellow markers) Walk one kilometre south-west along Stawell Street to the creek. Follow the creek bed on western side approximately 750 metres and locate orange markers where a small waterfall joins the creek. Follow the markers north-west through bushland, turning …

_________________
" All Men Are Fools, But A Wise Man Knows He Is "

Wombat

Management




Number of posts

: 4737


Age

: 74


Registration date :

2009-01-30



G:day wombat.
I was just wandering if the ankie fairy park is still operating, I know it was not to far from stieglitz. I remember going there when I was a lot lot lot younger. From what I remember it wasnt to bad a place to spend the day and have a BBQ.
Cheers Steve.

golden oldy

Contributor





Number of posts

: 64


Age

: 65


Registration date :

2012-07-10



Sorry K-girl, just little help with Fairy Park:

to http://www.fairypark.com/open-times


The best thing to be sure is to call local Park Management/Park Ranger.
GoldEN

Thanks for that golden, soory to have posted that question on the wrong page. And a great big welcome to K-girl, hope you really enjoy this great forum
and looking forward to pics of your gold.
Cheers Steve

golden oldy

Contributor





Number of posts

: 64


Age

: 65


Registration date :

2012-07-10



---
Permissions in this forum:
You
cannot
reply to topics in this forum