It has now been quite some time since the release of the GPZ7000. At and around the time of its release, many of you will remember, we had on the forum quite a few posts being written that were at times rude, certainly disrespectful and harmful and hurtful to the forum. These posts necessitated at the time, the starting of this permission member only (to write) section, which also at the time attracted it's own colourful criticism.

It has recently been discussed between the moderators of this forum, as there now has been some time that has passed and the forum decorum also being at a high, as to whether this section really needs to continue and to whether it still serves a purpose. After our discussions, our general consensus was that the forum has now reached a point where this section is not necessary and can be deleted. Of course the topics in this section would not be deleted but rather be moved/merged with the general GPZ7000 section. Hence we are inviting the "members only" section participants, for their opinion on this issue.

As I can appreciate that there may be some members that would rather not voice their opinions on the open forum, they are welcomed to PM a moderator directly with any concerns, so that we can address these issues prior to making a final decision.

CostasDee

Management




Number of posts

: 3971


Registration date :

2010-11-23




G.B.

Contributor Plus





Number of posts

: 1241


Age

: 57


Registration date :

2012-01-31



Yes, dump the private club. It had it's use and was (probably) a good idea at the time to keep the riff raff and the anarchist's out, (whoever they were).
The rest of us, ........... are pure as the driven snow.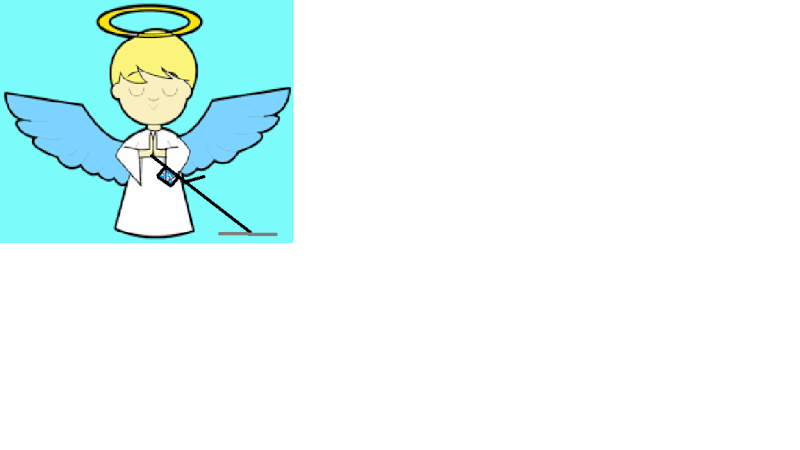 Ps. As you can see, all us angel's have a giant yella ferret to keep us on the straight and narrow.


slimpickens

Contributor Plus





Number of posts

: 3679


Registration date :

2010-08-04



very logical, the heat is now out of the subject and a closed section in no long necessary ... kev

kevlorraine2

Contributor Plus





Number of posts

: 502


Registration date :

2008-10-23



A special section created for 7000 comments and permission was required to access that section.
That's how bad things got!
Some very ordinary posts.
Interesting isn't it, that one of the biggest detractors and critics of those that purchased the 7000 early in the piece is now the proud owner of one !
Little wonder that few of us post nowadays.
Time for a red wine me thinks.
spinna


spinna

Contributor Plus





Number of posts

: 246


Registration date :

2010-09-02




---
Permissions in this forum:
You
cannot
reply to topics in this forum